Type: Real Estate
---
Show all photos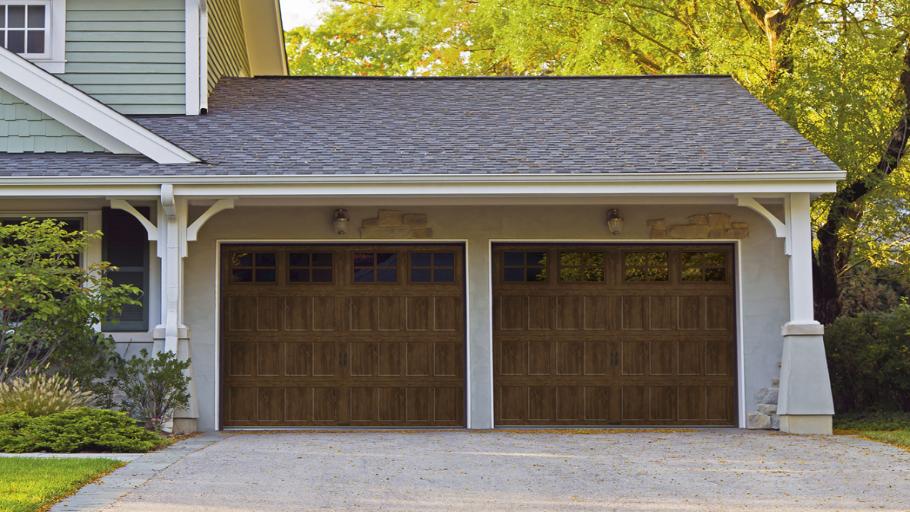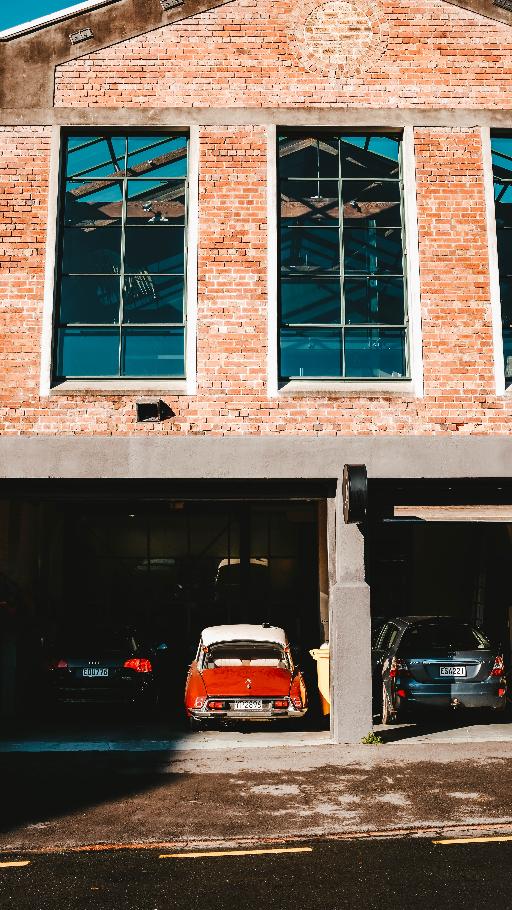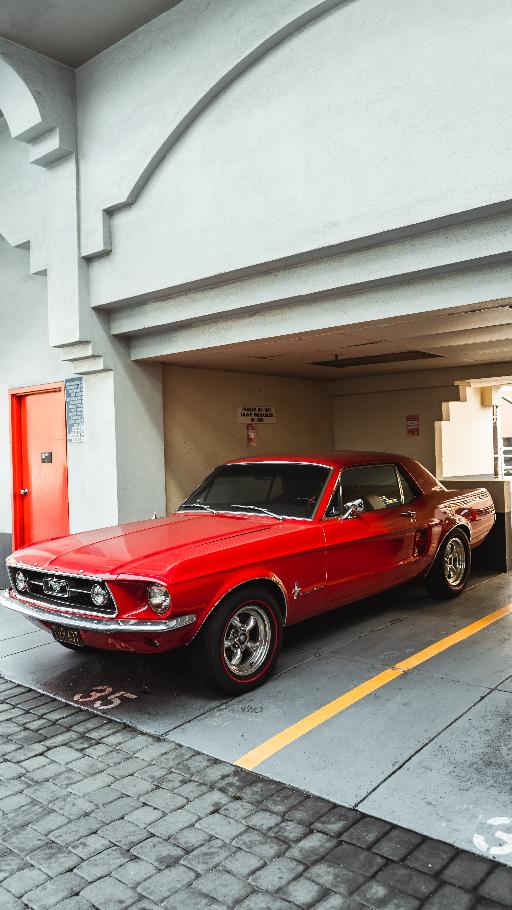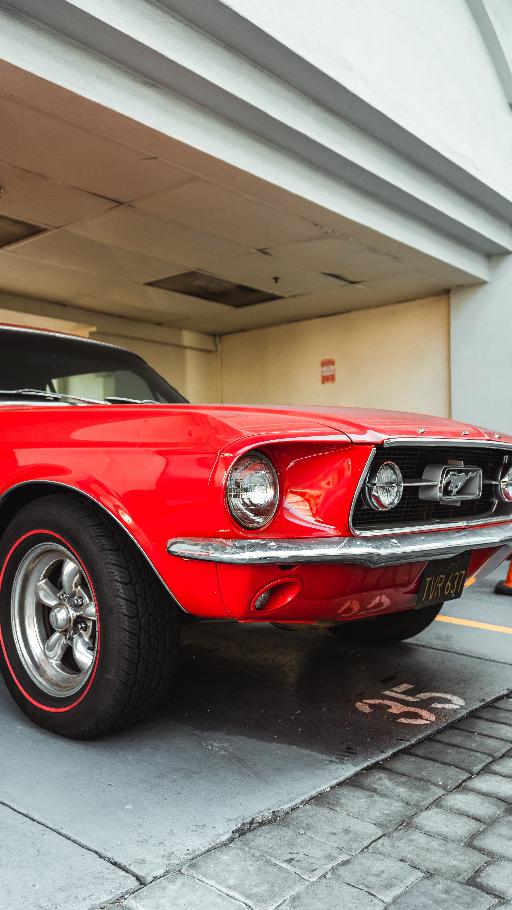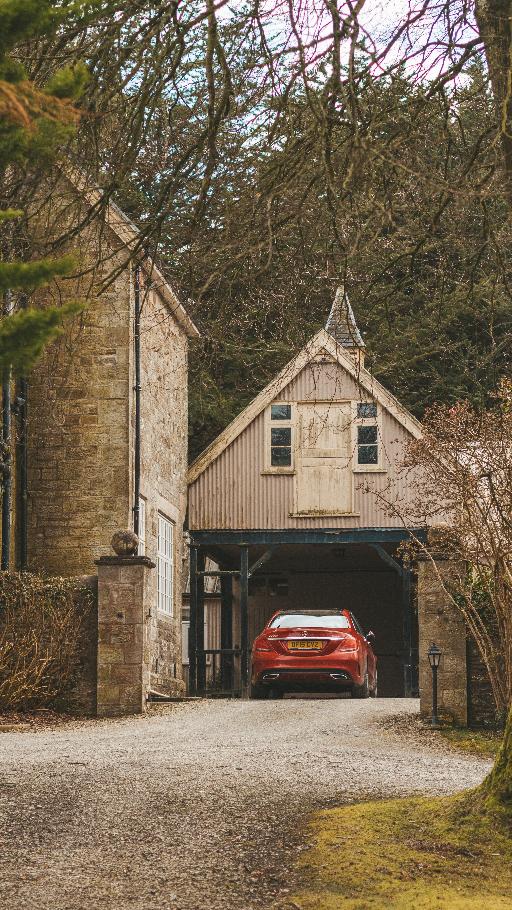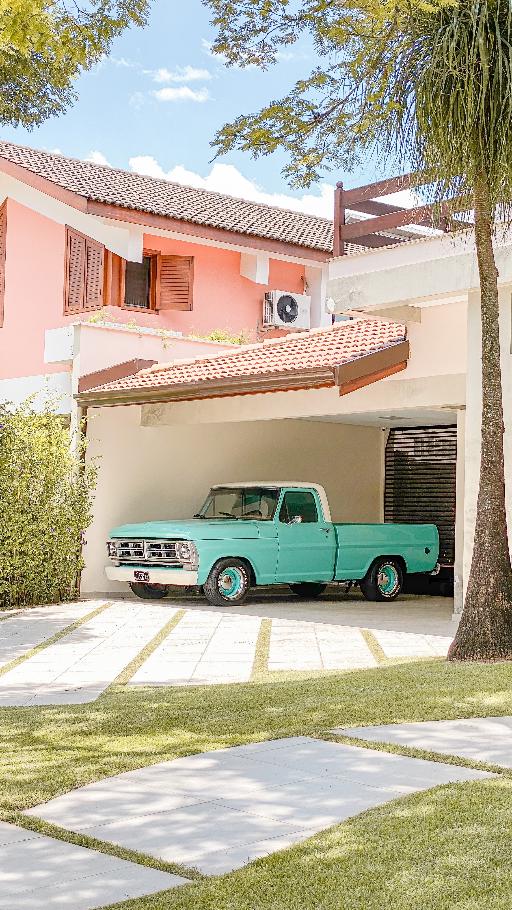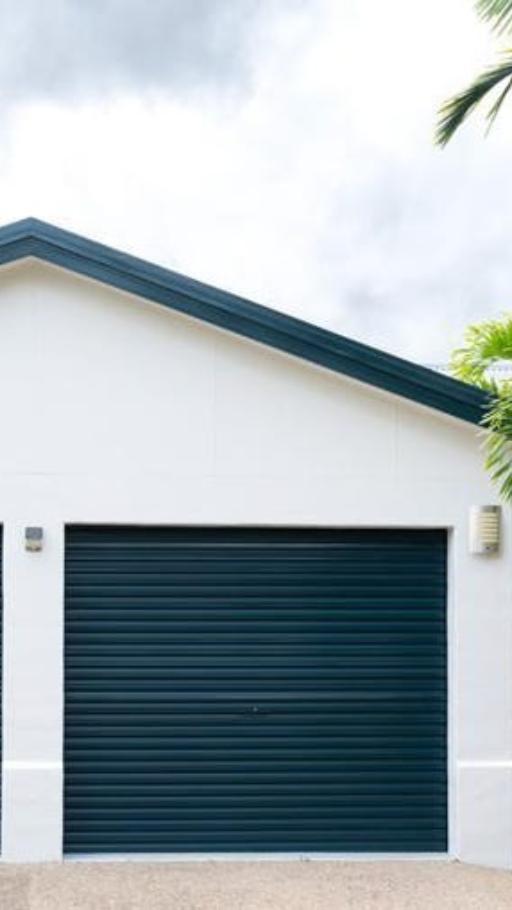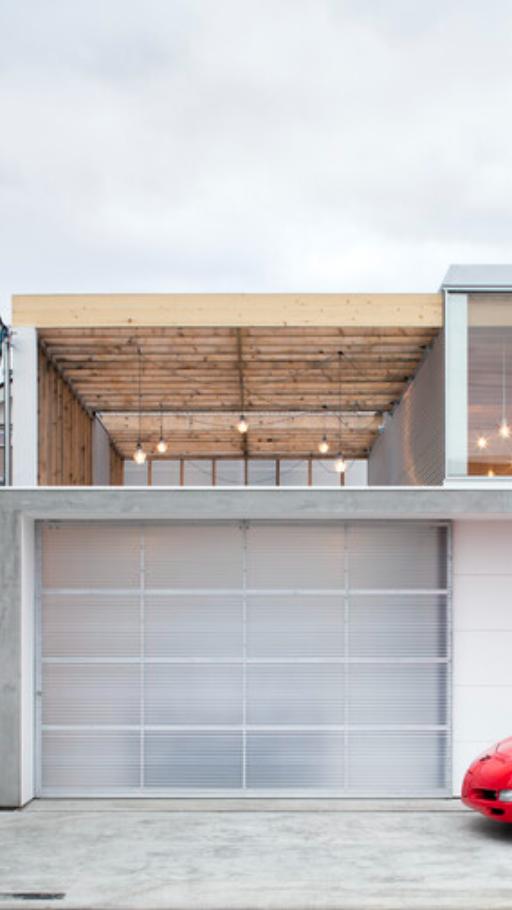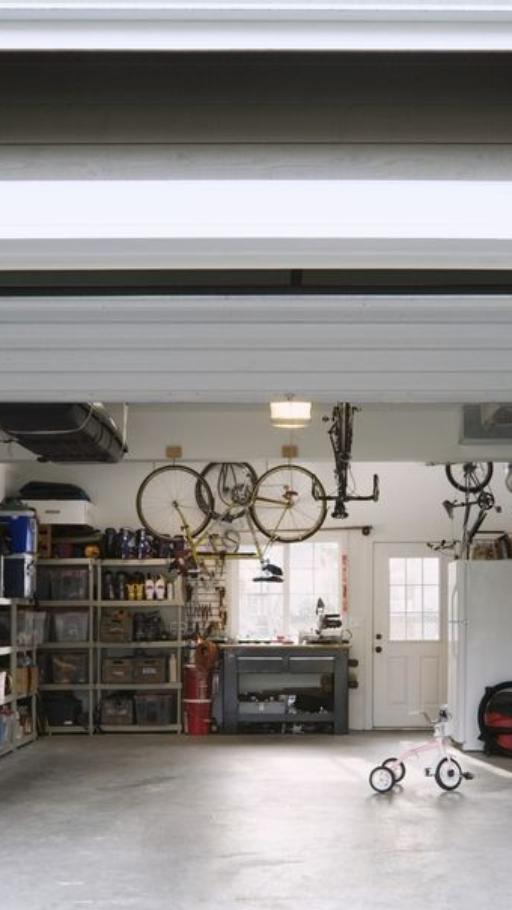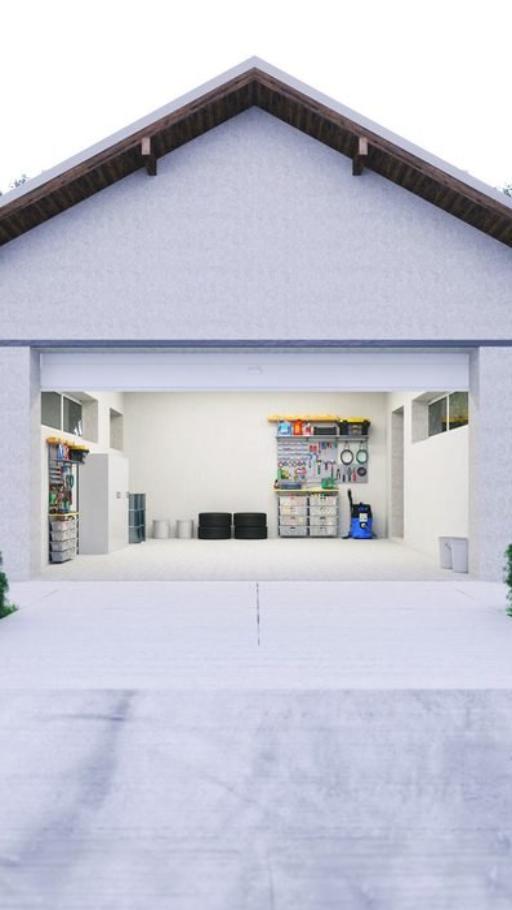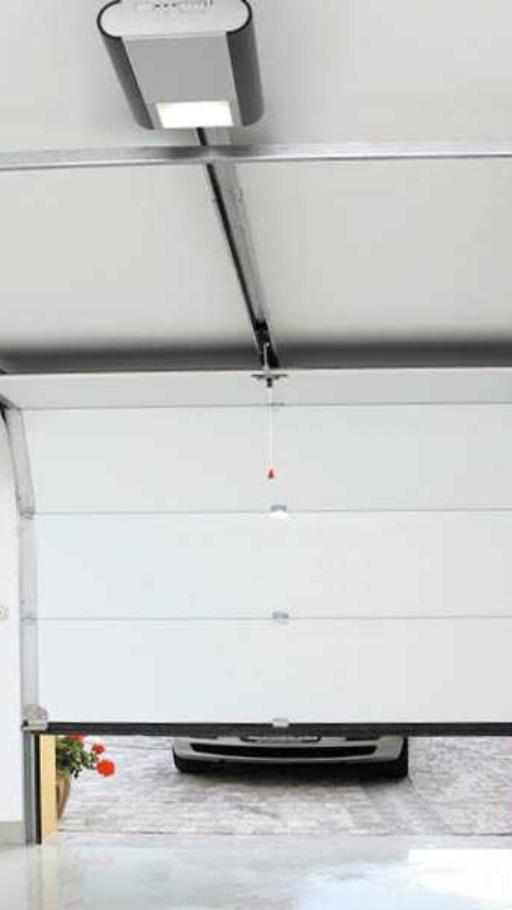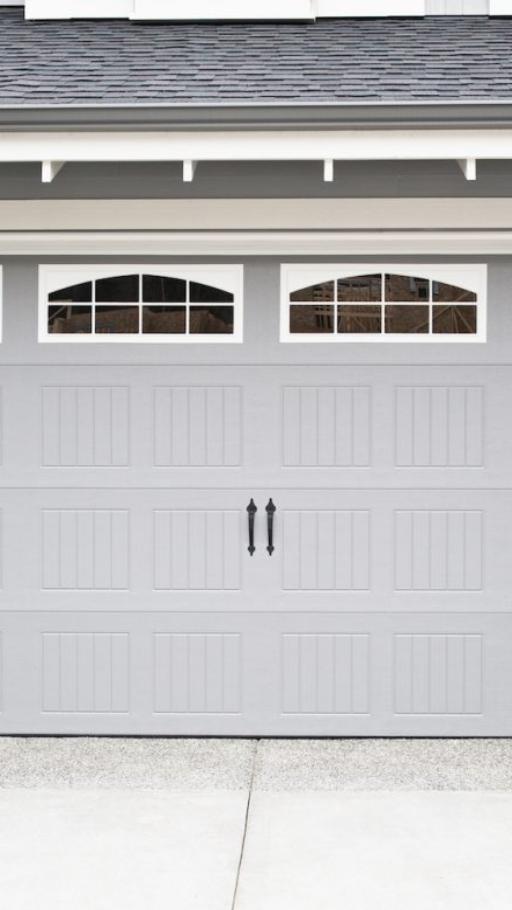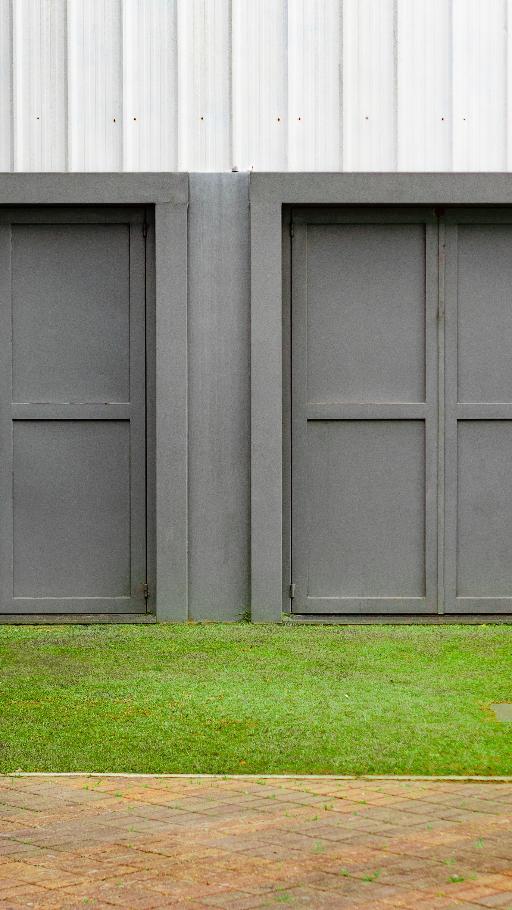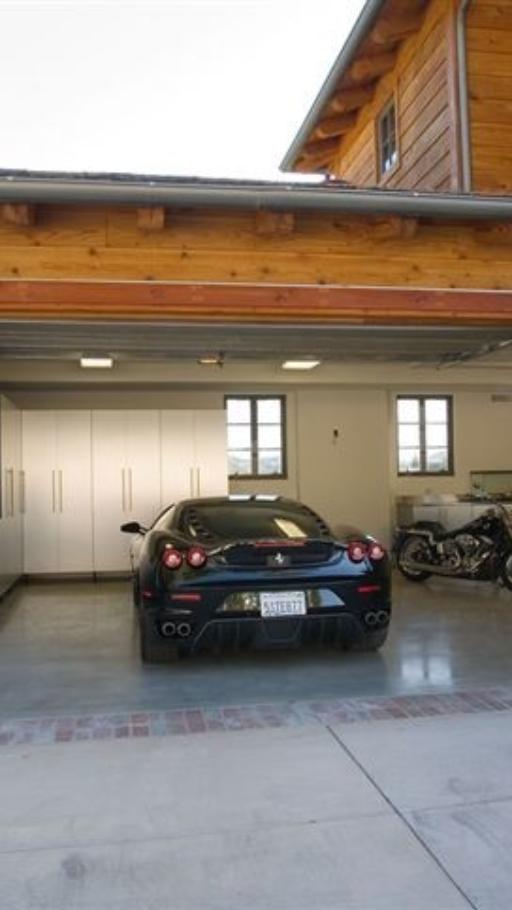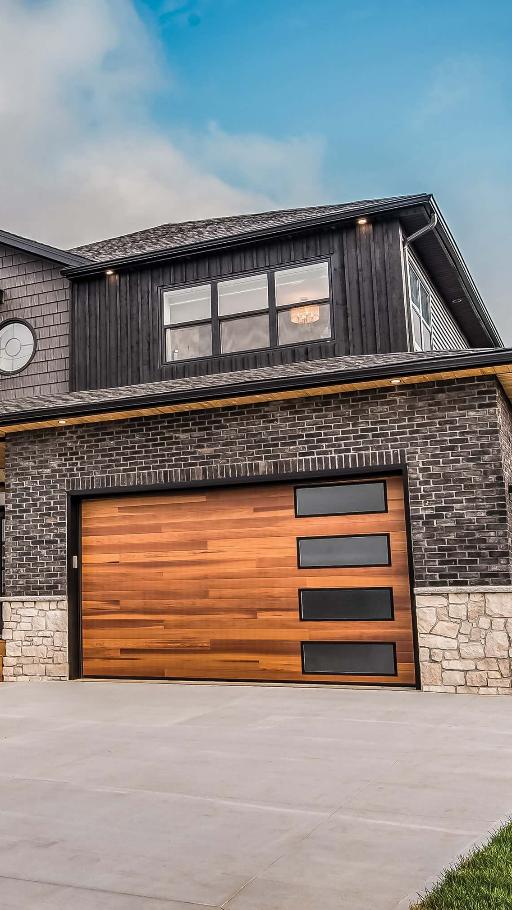 Hata Ru RENTAL TYPE
Garage
Duration: 24 h
Local rental idea
Do you need somewhere to park your car? We may have garages available to rent in your area. Want to know more?
Commitment to safety
Host is required to commit to COVID-19-related safety and cleaning guidelines—including adhering to social distancing guidelines, practicing good hygiene, and ensuring that all participants wear a mask.
Learn More
Real Estate © by Grigore
Commitment to safety
Host is committed to Safety and Cleaning guidelines. These guidelines were created based on publicly available COVID-19-related guidance from the World Health Organization and the US Centers for Disease Control.
Here's what Host is committed to:
Practicing good hygiene

Follow hand washing guidelines and ensure all participants wear a protective face covering

Avoiding physical contact

Practice social distancing as recommended by the relevant local authority

No groups

1:1 or Family Groups Only

Following cleaning guidelines

If applicable, clean and sanitize accessible spaces before every rental
1 / 9